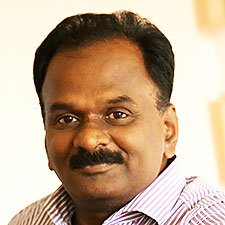 About Us
GR Sign Gallery, with rich experience of 30 Years in manufacturing of wide variety of signages like Glow Sign, Neon Signs, Steel, Brass Letters, Road Instruction Boards, Inkjet printing, Vinyl & Radium Boards, Name Plates, Acrylic Sign Boards, Digital Flex Printing Boards.
GR Sign Gallery offers competitive pricing without compromising quality and selection that is second to none, and willingnes to help that cannot be surpassed. GR Sign Gallery offers a unique capability within our region to manufacture and install all projects without subcontractors.
First of its kind, a One-Stop Signage showroom for all your signage needs, whether its branding, brand promotion, creativity, interior requirements. Simply taking you to the next level of advertising.